A new creative generation is emerging from the devastation of lockdown. Fuelled by talent and self-belief, we worked with Chanel to envision a list of nine actors, musicians, activists, writers and artists who are ready to shape the cultural landscape.
Photographed by Adama Jalloh and styled by our editrix-in-chief, Sophia Neophitou-Apostolou, the talents that grace the fourth cover of our mammoth Issue 66 include: singer-songwriters Cosima, Griff and Jones; actors Marisa Abela, Shalom Brune-Franklin and Millie Brady; artist Polly Morgan; spoken word poet, model and visibility activist Kai Isaiah-Jamal; trans activist and author Charlie Craggs.
Over the coming weeks, we'll be releasing a series of interviews with each of the incredible creatives featured. Their time is now.
Issue 66 of 10 Magazine – MY, HAPPY, PLACE – is on newsstands Monday, March 15. Pre-order your copy here.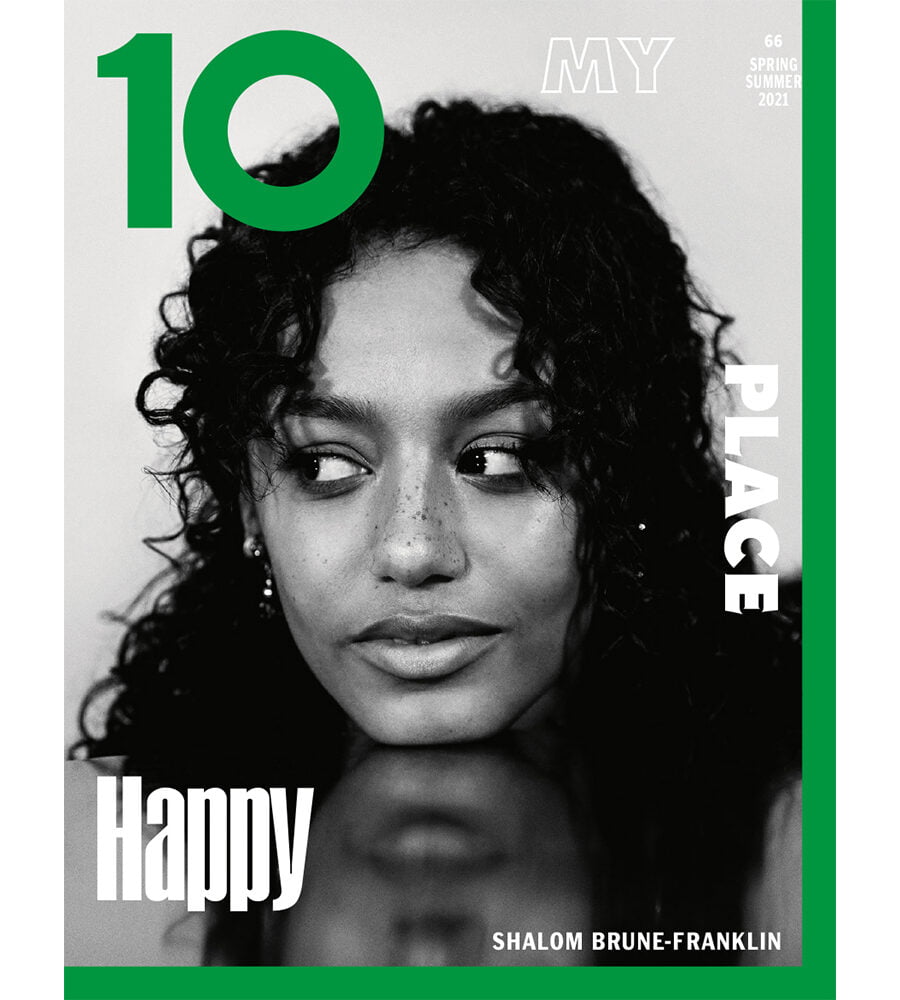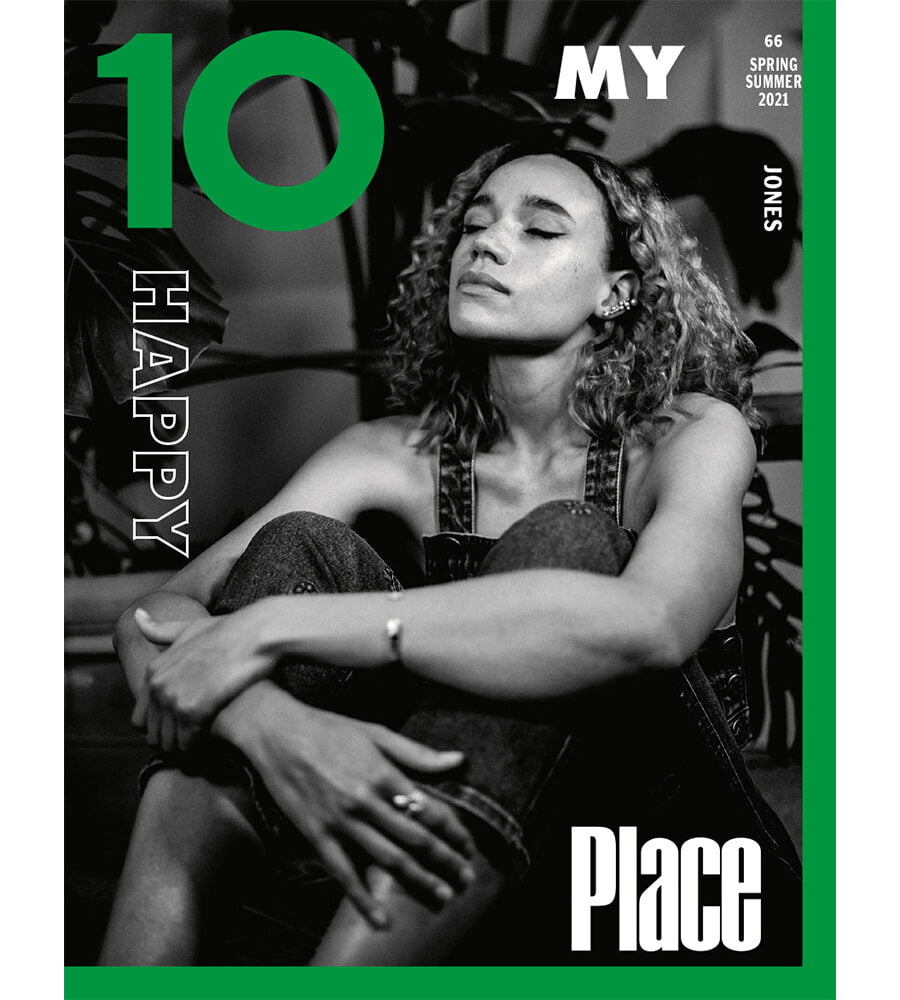 CHANEL: MY HAPPY PLACE 
Photographer Adama Jalloh
Fashion Editor
Sophia Neophitou-Apostolou
Text Claudia Croft
Hair and make-up
Jo Lorrimer
at David Artists using Chanel Beauty
Hair (Cosima)
Gabriel De Fries
Talent 
Marisa Abela
,
Millie Brady
,
Shalom Brune-Franklin
,
Cosima
,
Charlie Craggs, Griff,
Kai-Isaiah Jamal,
Jones
,
Polly Morgan
Fashion Assistants 
Frankie Reffel
l and
Zac Apostolou
Retouching Kaja Jangaard-Cannings
Lab Artful Dodgers
Fashion and jewellery throughout Chanel