Take a Look At Daniel Lee's First Campaign At Bottega Veneta, Shot by Tyrone Lebon
The sun shines bright in Daniel Lee's first campaign at Bottega Veneta, and we're not just talking about the weather. In a set of photographs captured by Tyrone Lebon (who is also responsible for the brand's fabulous Pre-Fall 2019 lookbook), the heritage of the  Italian brand is revisited, oozing with luxury of today. Forget about looking pristine, it's about a laisse-faire approach to dressing. That includes a clean, make-up-free face and barely there clothes. Naked, but in a pair of sexy, sensible courts? Why not.
The focus is quite expectedly on the accessories which have always been the core aspect of the fashion house's glossary, but have now been given a totally fresh, new look. Still crafted out of the finest Italian leathers, the signature intrecciato weaving technique has become more abstract than before. Yes, the woven bags are still here, but they're juxtaposed against clean-cut lines of tailoring and sporty elements too, all shifting the conversation into a direction of a new woman. She's sexy, she's free, and she's not stuck in an old-fashion vision of what a woman is supposed to dress like. It's femininity reimagined, Bottega Veneta style.
Photographs by Tyrone Lebon.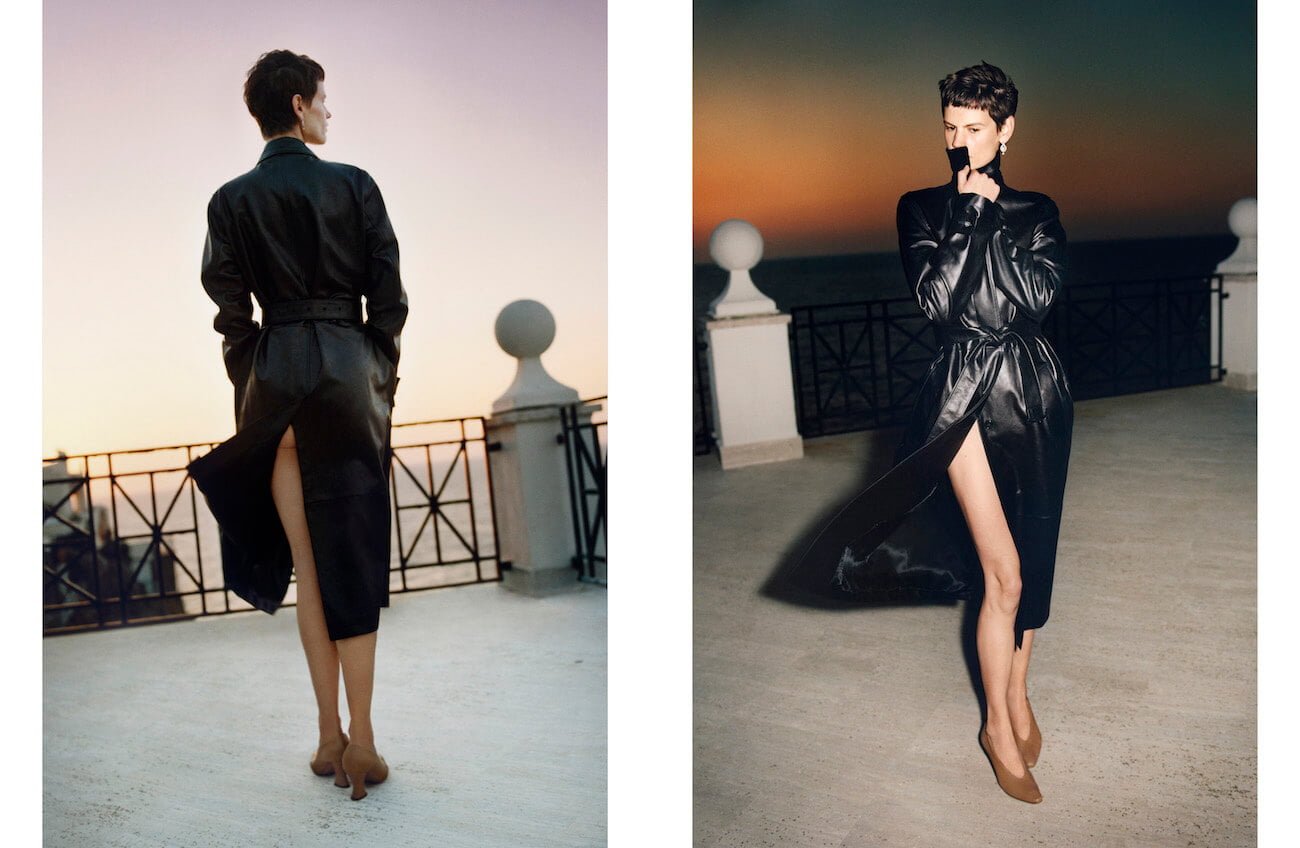 Recommended Posts