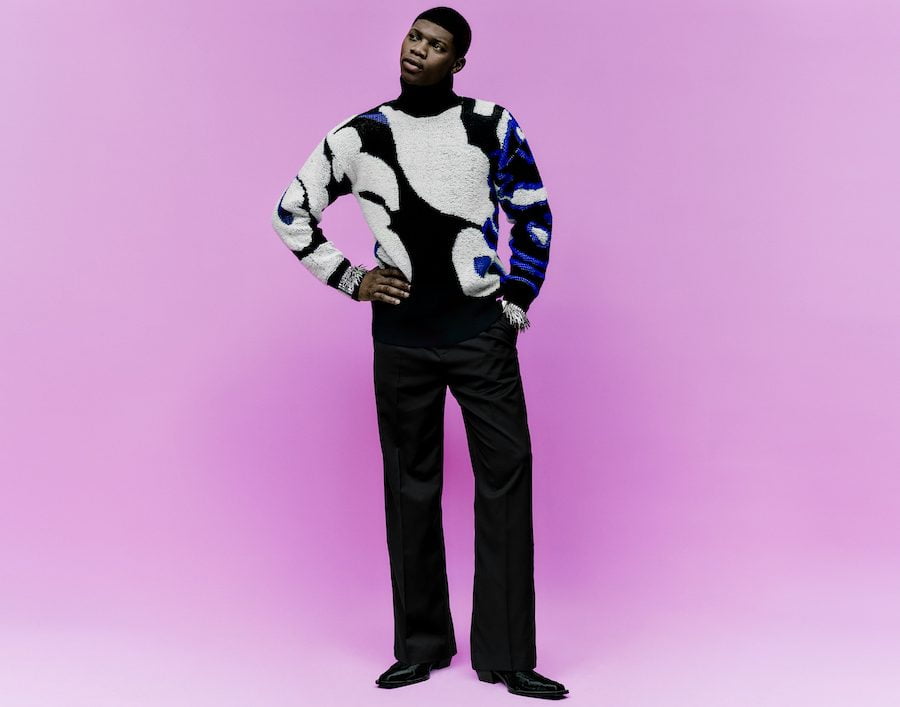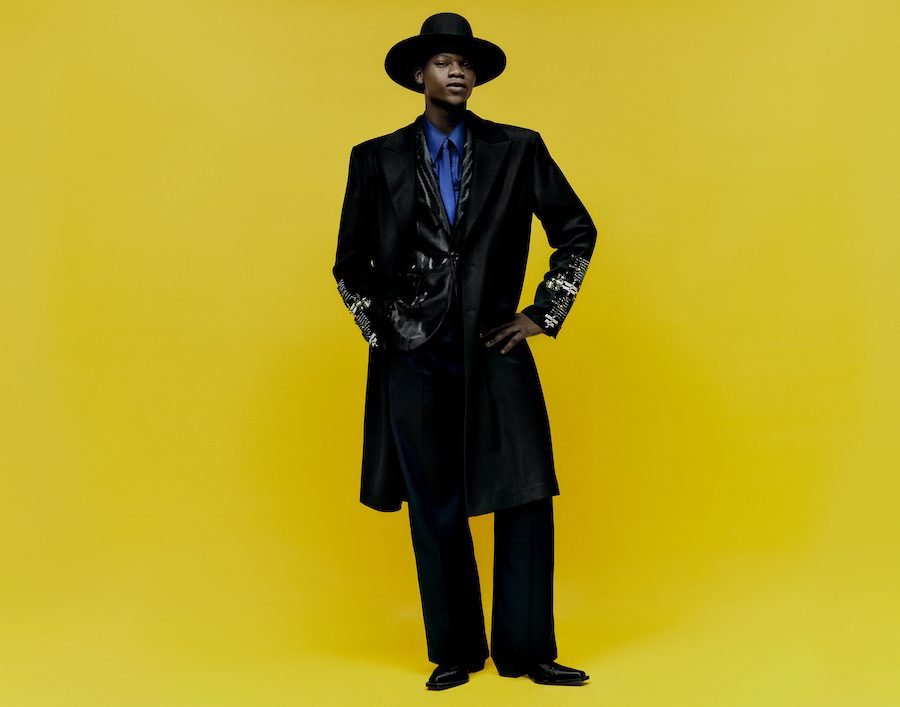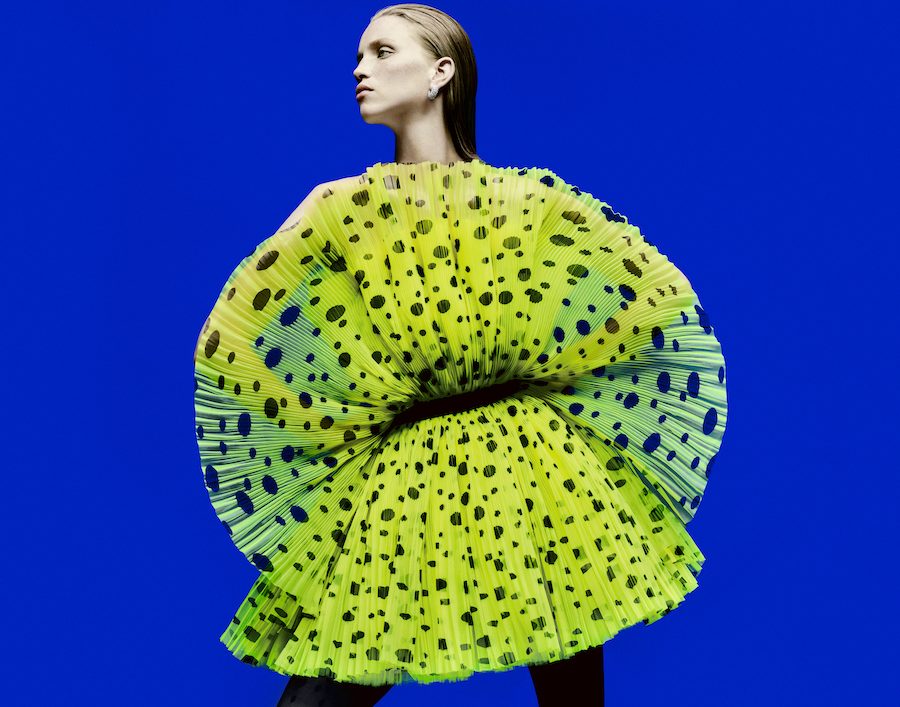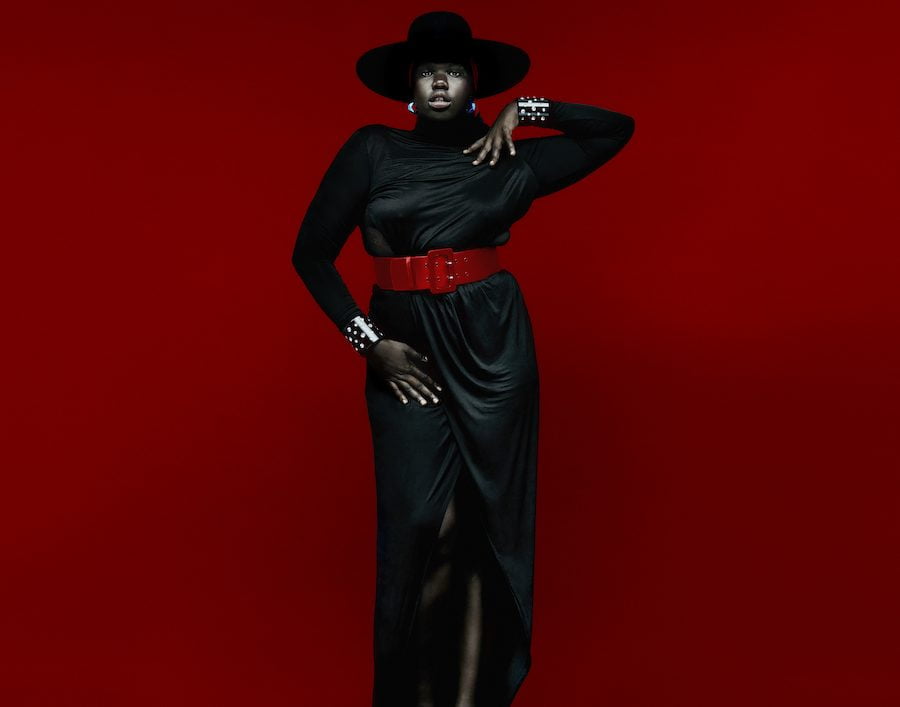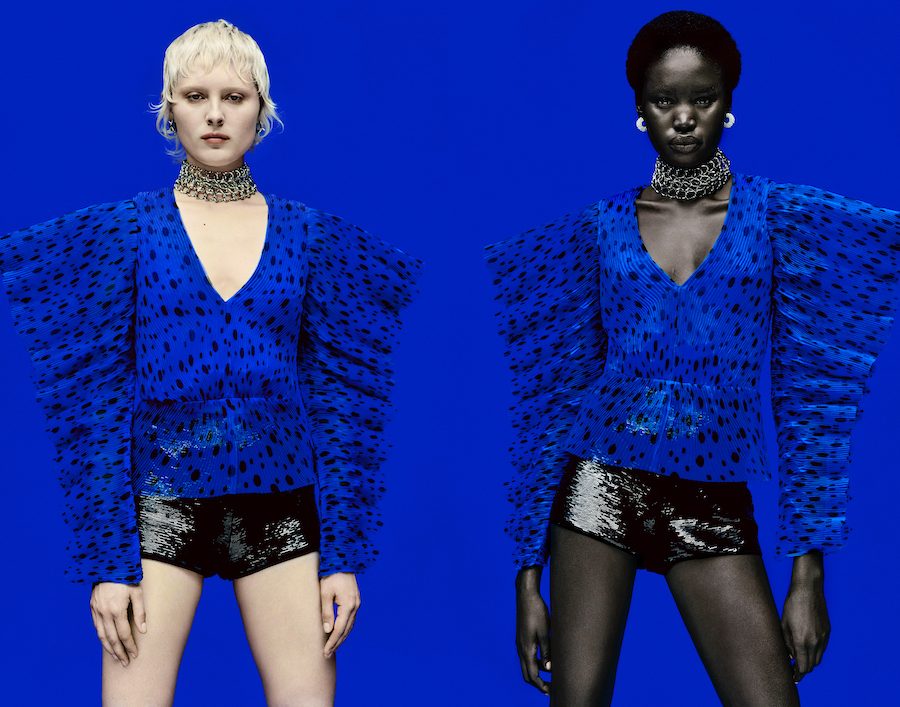 Celebrating the joy of fashion is something that we always wish to honour, and H&M is here to give a little helping hand. The retailer presents Innovation Design Story, a curated collection that celebrates fashion and the joy that it gives others. Showcasing "the radical potential of more circular design strategies and fabrics", each garment crafted for the new collection brings something different to the table.
The global giant has teamed up with Dazed's Ib Kamara and photographer Rafael Pavarotti to develop the collection. It sets out to challenge the visual stereotypes associated with fashion by capturing a youthful and optimistic spirit through its innovative fabrics, prints and patterns. The collection aims for its consumers to take a journey with each garment by following four specific steps: love, use, re-use and recycle, in the most sustainable way possible.
The collection has been created with sustainable fabrics, combining sustainably-sourced materials and scraps of discarded fabrics used in previous collections. With the launch of its new circular design story, H&M has chosen to bring its own sustainable approach to the table. The garments crafted for the Innovation Design Story include ruffled off-the-shoulder gowns, sequin-covered slip dresses, printed jumpers, winter coats and a range of accessories including choker necklaces, wrist cuffs, hats, earrings and more.
Photography Rafael Pavarotti, styling Ib Kamara. The Innovation Design Story launches in-store and online on December 9, 2021.