Max Mara: Ready-To-Wear SS20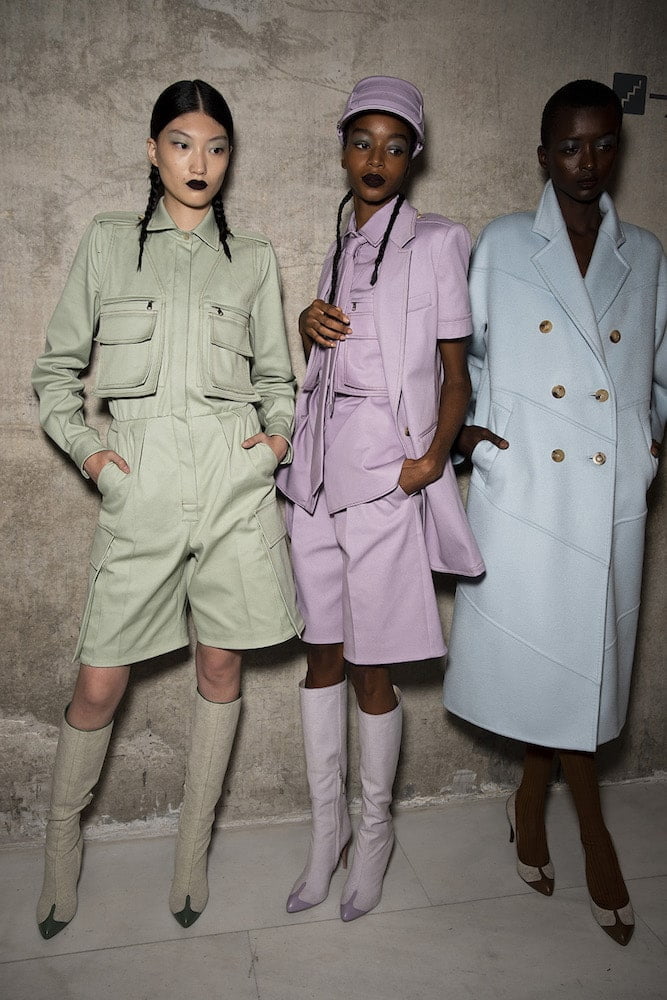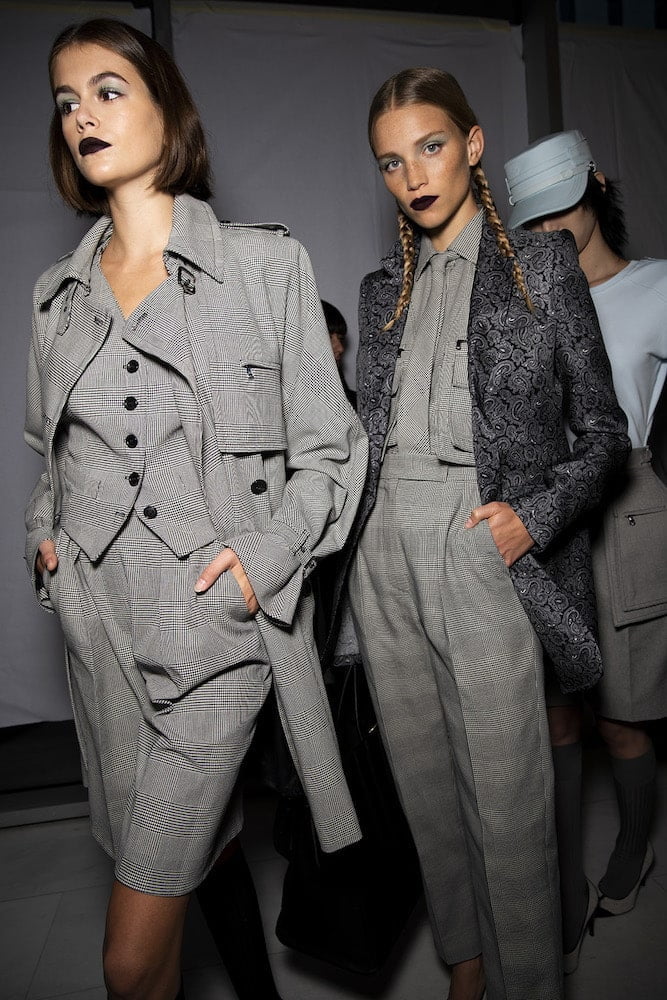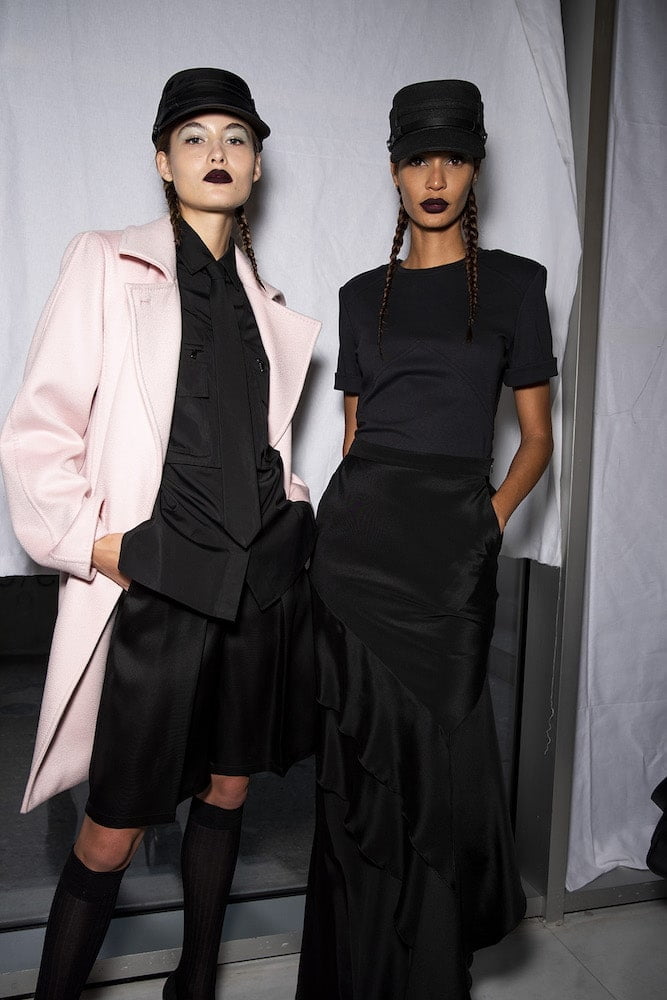 As talk of a female replacement for James Bond builds and Harriet Walter's new female novel about to drop, Ian Griffiths had a special agent's wardrobe in mind. Imagining what she might wear in different scenes, his approach was filmic but not costume. Trench coats and three-piece suits for the corridors of Whitehall, bias-cut paisley dresses for lunch with a source, and practical city shorts (a huge trend here in Milan) for airport reconnaissance, safari and combat-style jackets and shirts for field work. There's always a party scene where our heroine has to foil the plans of an evil genius hell bent on global destruction. For that, a halter-neck pastel pink gown with a holster detail would be suitably disarming. The filmic narrative was a fun way to explore the Max Mara world and made for a practical working wardrobe , packed with stylish ready for anything pieces. The movie closed with all the models on the catwalk at once. In Hollywood and Milan, they'd call that a happy ending.
Photographs by Jason Lloyd-Evans.